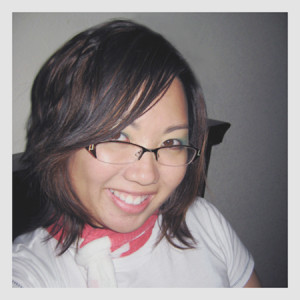 I took this picture on November 1, 2008. A little over a month after Louie and I were married, a few days after backpacking in Emigrant Wilderness (my first time camping!). I remember how I felt: content, centered, light, open, confident, sure of myself; and it took me a long time to get there. Now, I don't identify with the girl in that photo, that smile that feels so foreign to me.
Stillbirth and multiple miscarriages and infertility diminished me in so many ways, shattered me in more ways than every other heartache and loss and trauma I've experienced. But the heart of who I am now and this life for which I am so grateful, began after this photo was taken. 24 days later, with me showing Louie two pink lines on the Tuesday before Thanksgiving. It begins with Calvin.
---
Capture Your Grief is an annual, 31-day mindful healing project that consists of photography and reflection. It is for "anyone who is grieving the death of a baby or child at any age or gestation." Learn how you can participate or provide support at Carly Marie Project Heal.